Welcome to the Johnson City Amateur Radio Association, Inc. Webpage
We are glad you stopped by! Take the time to look over all of the menu items at the top of the page.
New content is added as it becomes available. As with any website, it is a work in progress.
We appreciate your understanding.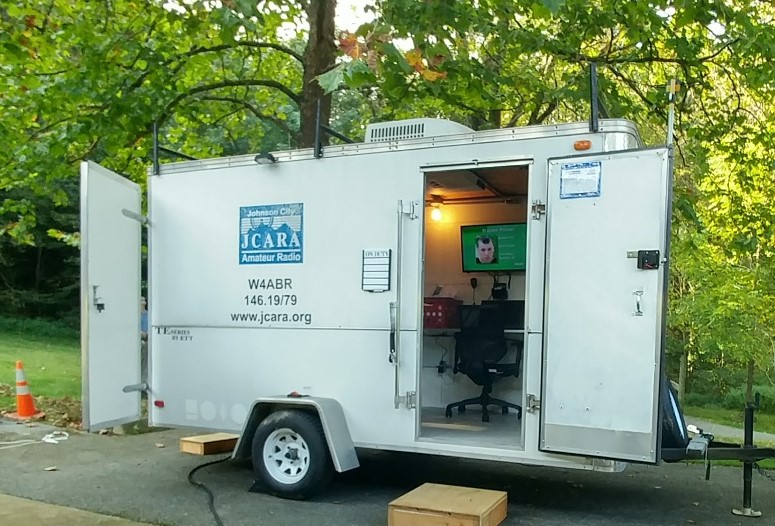 Check out our amateur radio testing sessions!